If you're living with a disability, know that there's always help, resources and opportunities waiting for you at Multiple Choices Center for Independent Living. Contact us to learn more.
Contact Us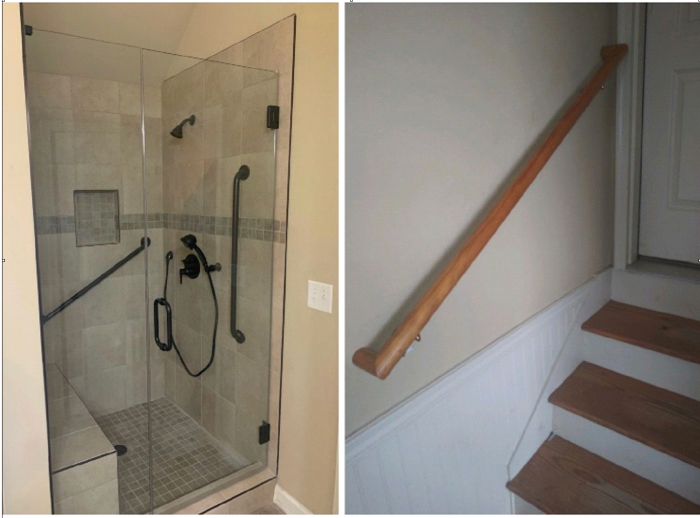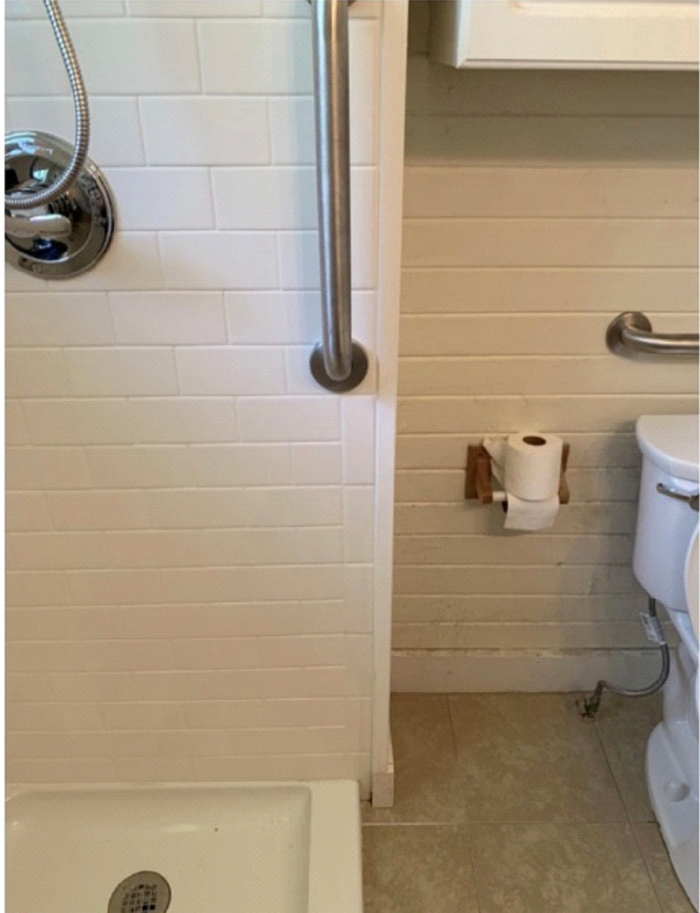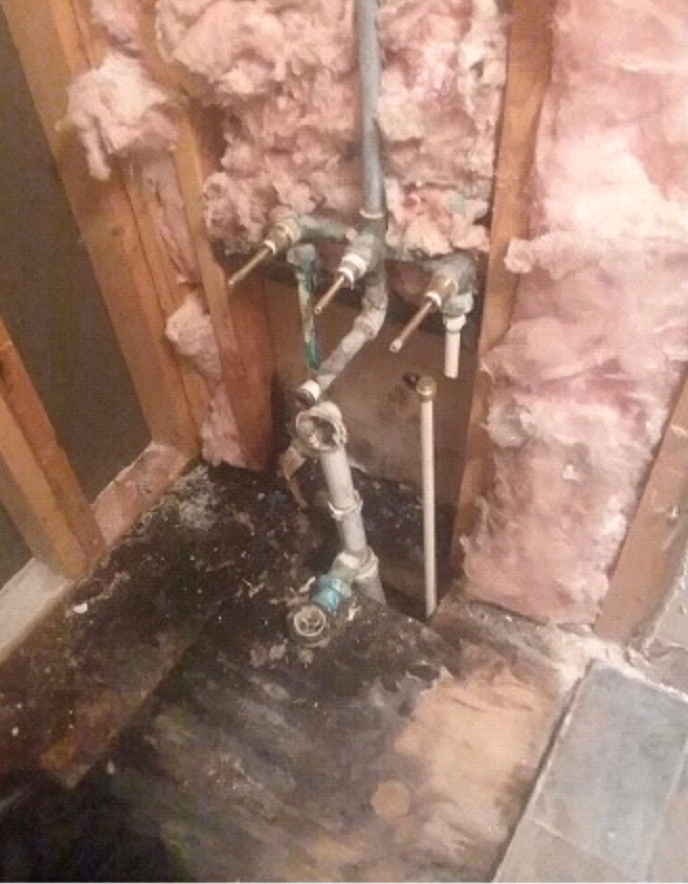 Multiple Choices' administration of Home Access Program (HAP) funds provided homeowner Jerrie T (not pictured) with a much-needed safe and accessible bathroom.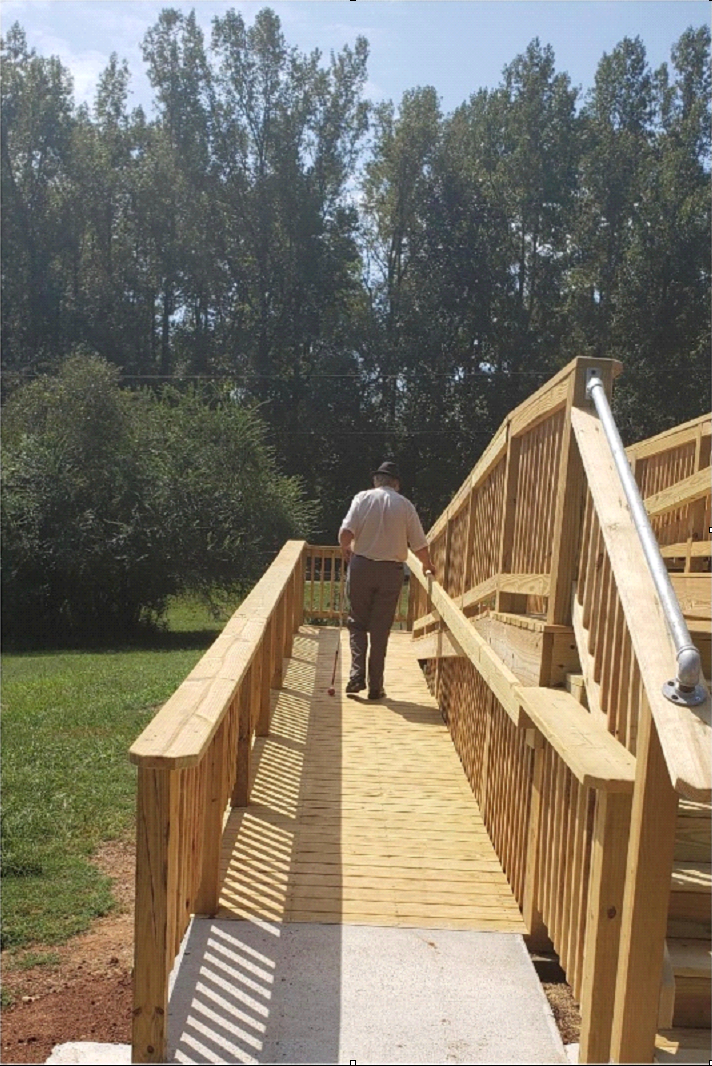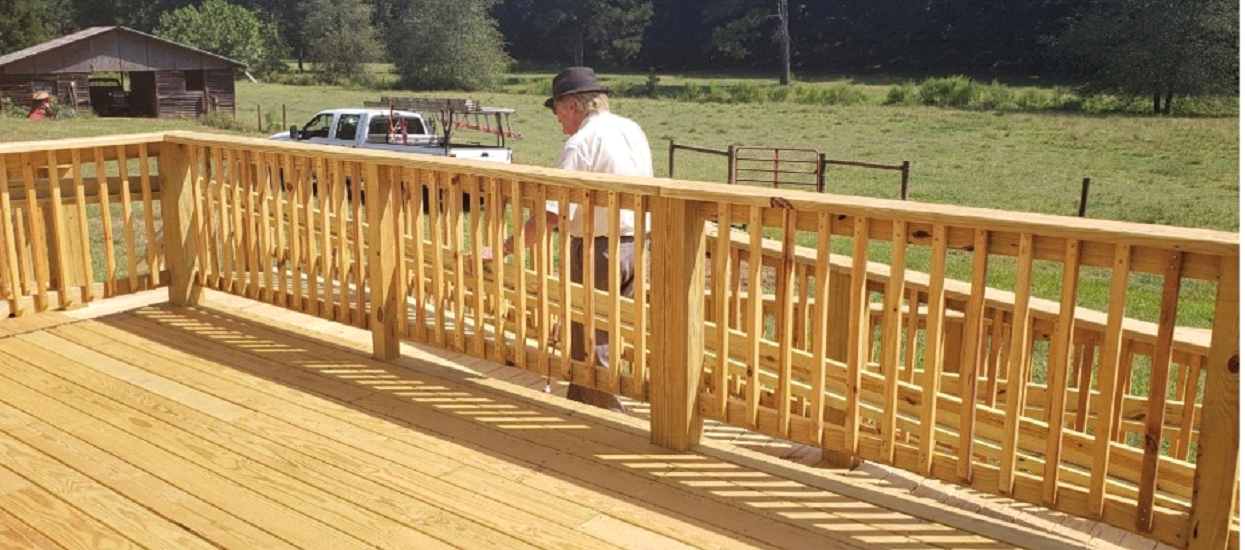 Through Home Access Program (HAP) funds administered by Multiple Choices, Roger (pictured) and Kim can now enjoy a functional deck and ramp, enabling these homeowners better and safer access into and out of their home.